About Us
BONAPEDA™ Enterprises LLC is a wholesale distributor to healthcare practitioners and specialty footwear retailers, and is the exclusive North American distributor of Saluber orthotic insoles. BONAPEDA does not sell to the general public. If you are a healthcare provider or specialty footwear retailer with a physical office or storefront, you can order Saluber products here. Please create an account and we will contact you once your account is activated. (You will not be able to place orders on bonapeda.com until your account has been approved.)
If you are a patient or consumer, please ask your physician or orthotic consultant about Saluber products, or click here to locate a Saluber retailer or participating healthcare provider.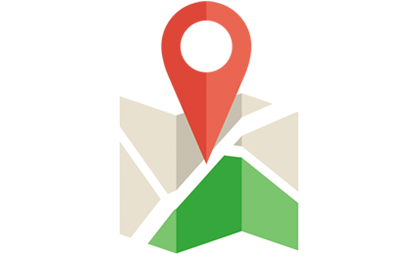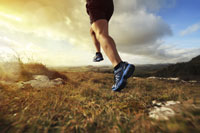 Saluber orthotic insoles are developed and manufactured in Italy to guarantee the highest quality, comfort, and performance. By combining high-quality natural products (leather treated without toxic chemicals, pure wool) with high-performance materials (Alcantara®, Poron®, Activated Carbon), Saluber makes handcrafted products that are a pleasure to wear.
If you are a healthcare provider or specialty footwear retailer, please visit us at one of the following EVENTS.