Performance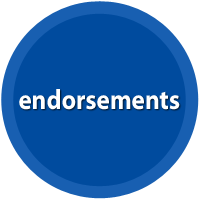 What makes Saluber® orthotics and insoles an excellent choice?
1. Materials

ALCANTARA® Covering: Produced exclusively by Alcantara S.p.a. of Italy, ALCANTARA®offers a unique set of properties that is ideal for covering insoles and orthotics, including: a soft and supple finish, extreme durability, breathability, moisture-repelling, bacteria resistant, non-allergenic, and non-slippery. These same properties have made ALCANTARA® a leading material used to upholster many of the worlds finest automobiles, yachts, aircraft, and furniture.

​
PORON®: Renowned for resilience and "spring-back", PORON® absorbs shock, reduces heel and metatarsal impact and vibration, and helps maintain correct posture; thereby absorbing the vibrations transmitted to the joints and spine during walking.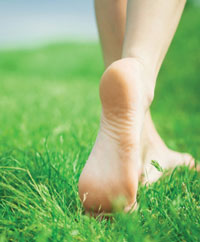 LEATHER: Leather allows feet to breathe, provides support and reduces unpleasant smells. Saluber uses only high-quality natural leather that is treated without toxic chemicals.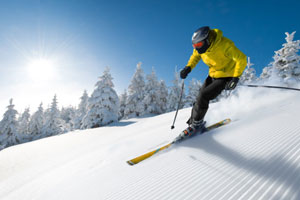 WOOL: 100% pure new wool provides comfort and thermal insulation while allowing air exchange.
2. Design, Workmanship & Options
Example 1: Full Length PREMIUM and COMFORT Alcantara® Orthotics (M485-46 shown)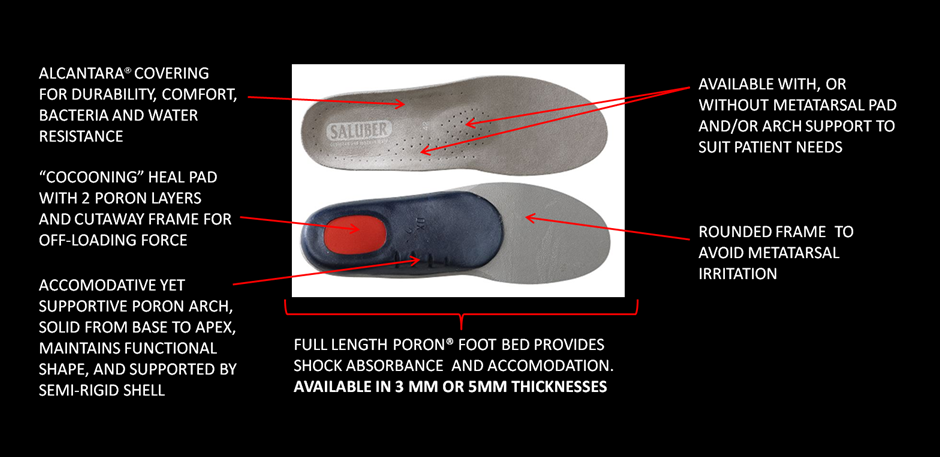 ​
Example 2: FORS1 Offloading with Removable Cells for Plantar Ulcers, (M494-15PZ sized to fit Darco MedSurg Shoes2)